Oneflow for Google Workspace is now live
1656658800000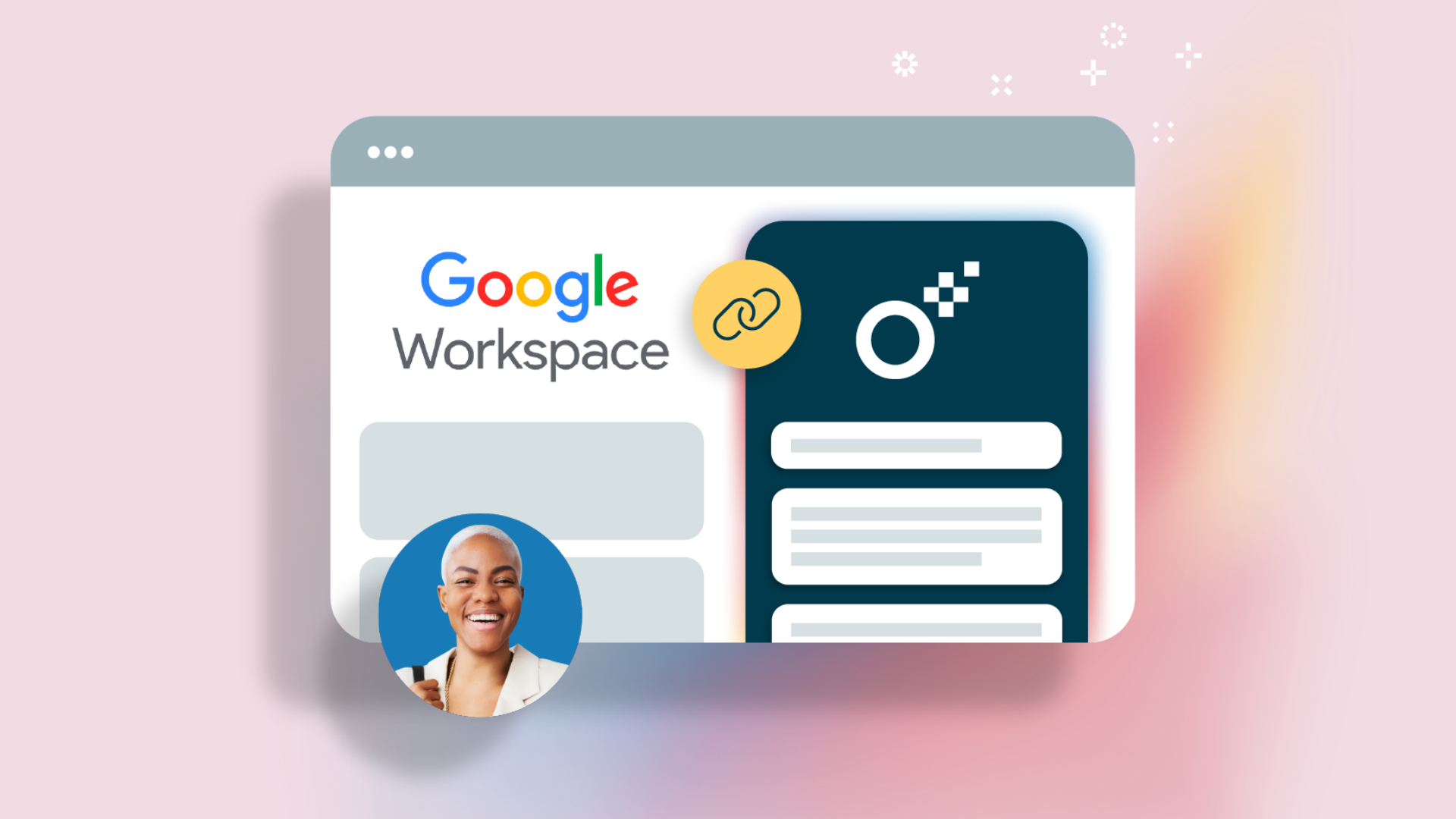 We're super excited to announce that you can now connect Oneflow to Google Workspace.
With Oneflow's add-on, you can create, track and sign contracts without leaving your favourite Google Workspace apps. Combine the powerful editing capabilities of the Google productivity apps and turn any documents into digital contracts ready to be sent for electronic signatures.
To read more about the wonders you can work with these two combined, check out our integration page: https://oneflow.com/integrations/google-workspace/
Did you like this update?