New navigation!
1664799000000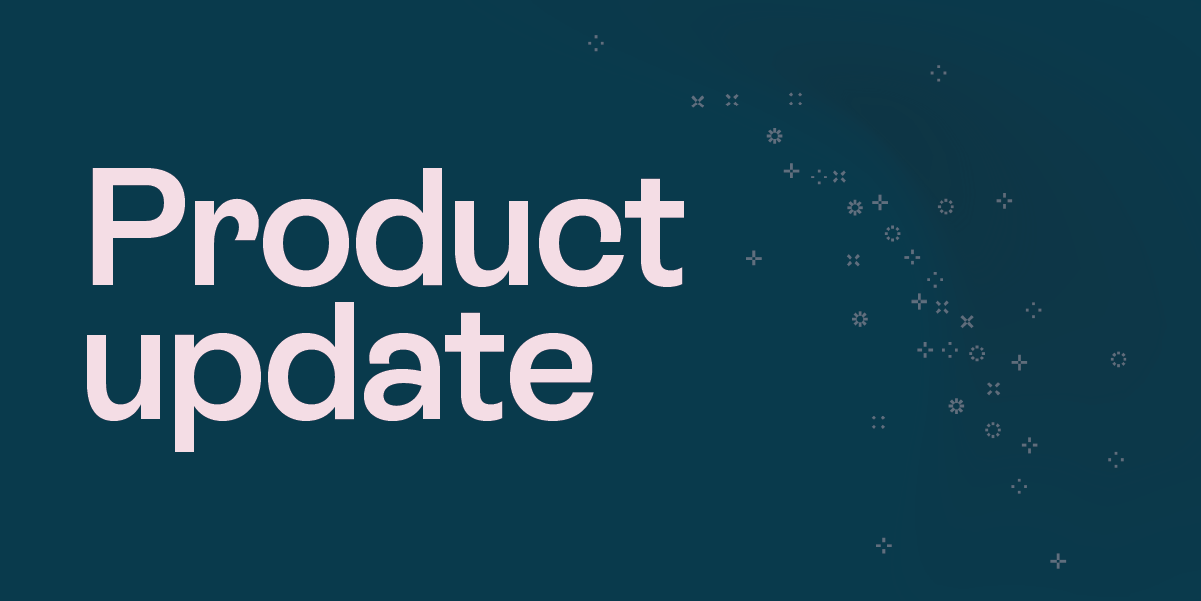 We're happy to announce our new navigation today! With the new navigation we've also moved a couple of items around to make it easier for you to access and interact with.
Expand & collapse
The new navigation now supports an expanded or collapsed mode depending on what you prefer. You can switch between the modes by moving your mouse over the navigation and clicking the button that appears on top instead of the Oneflow logo.
Workspaces
With the new navigation we've moved the Workspace picker into the navigation. You can select your Workspace by clicking the icon in the collapsed mode, or clicking the Workspace name in the expanded mode.
Your profile, search & help
Finally, your profile, search & help is also located in the bottom part of the navigation.
Did you like this update?