Linking contracts, text editor updates, better reminders and more
1651500900000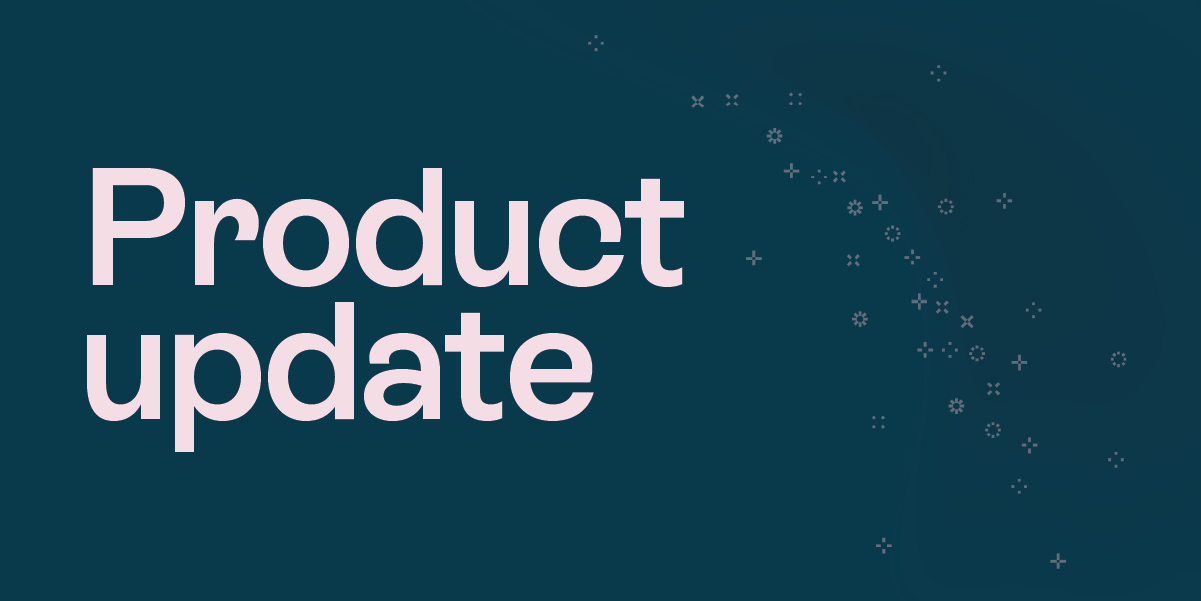 We're excited to share a couple of big updates to Oneflow that we are sure will help you work wonders.
A fresh look to the text editor
We have made some big changes for the text editors design, making it not only look more modern and familiar but also responsive for mobile devices. This will make editing contracts a lot more pleasant and friction less.
The new text editor will be rolling out to everyone within the upcoming weeks. Here's a preview:
Keep track and organize your contracts like never before
Allowing you to keep your most valuable assets organized and searchable is a key priority for us. That's why we are very happy to announce a feature that will allow you to link contracts between each other and easily find contracts that belong together.
In the option menu for a contract there is now an option called "Link to…". This will open a modal that will allow you to select what link type you want to use and search for the contract you wish to link. You can link contracts in different Workspaces that you have access to.
Once a link is created, that contract will have a new button that indicates the amount of links and can be pressed to see all linked contracts.
Exact matches when searching contracts
It's now possible to get even more accurate contract searches with our new search feature. We now support the option to do an exact match search, e.g. "Example". When searching with quotation marks, the search will find the exact match for that search phrase and will make your search a lot more precise.
Send reminders more dynamically
We have made a couple of improvements to the send reminder feature that makes it much more flexible. You will now have the option to either select from a list with different participant categories or customize it by adding or removing participants yourself.
Find out more
If you want to know more about these features you can attend our webinar that will be held at May 6th. You can find more information here.
Keep in mind that the webinar is in Swedish
Did you like this update?